— ABOUT US
FORCES OF FEMINISM
Twenty years ago, activists around the world echoed the need for a fund that poured into the movement during critical threats and unanticipated moments of advocacy. Responding to this call, the first seeds of Urgent Action Fund were sown.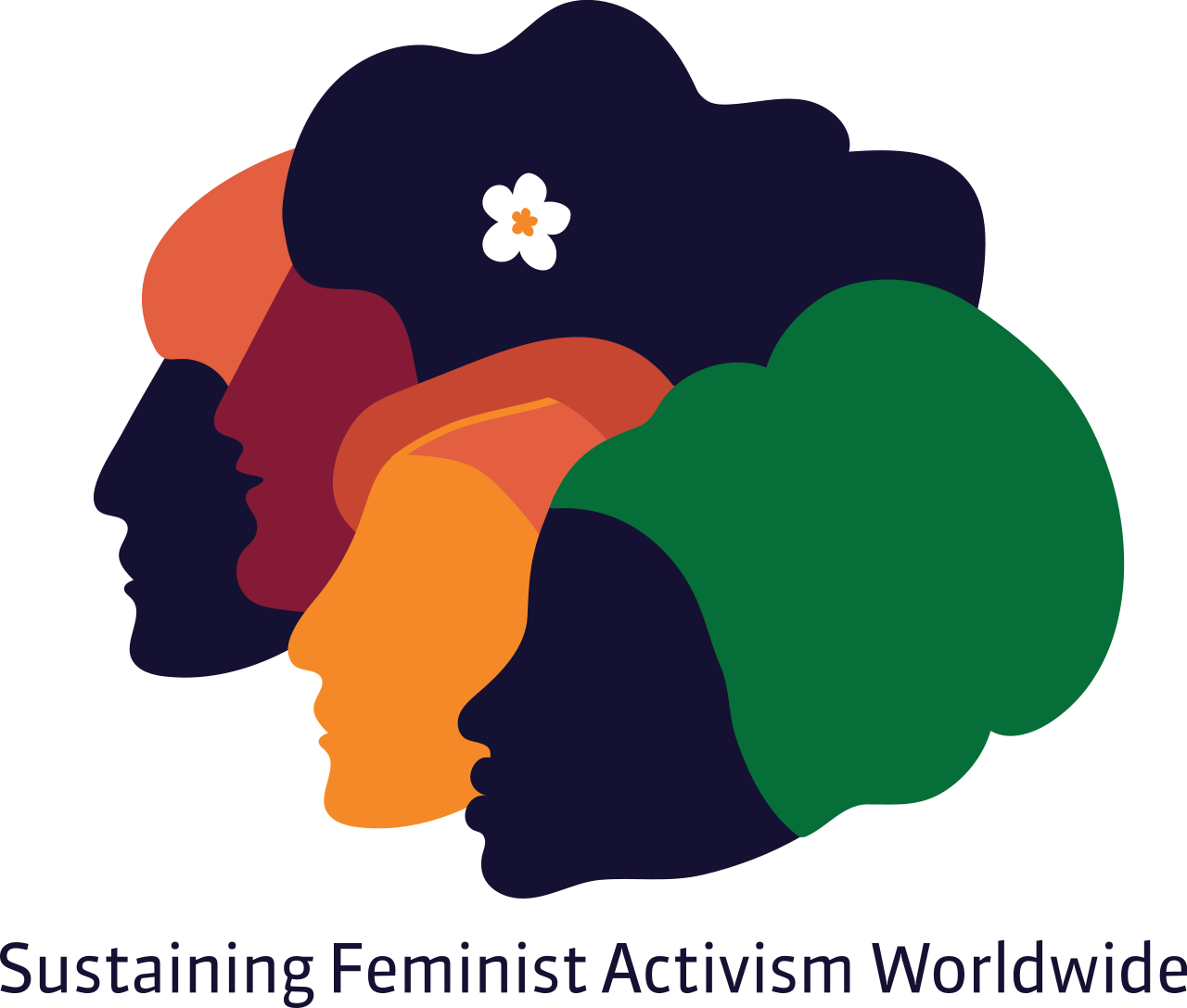 STRENGTHENING FOUNDATION
HERSTORY
Twenty-three years ago, feminist activists around the world seeded Urgent Action Funds to become a nourishing ecosystem that supports the resilience of women and transgender human rights defenders through rapid response grants across the world.
So far, we have deployed over $20 million in resources to over 1,500 community-based organizations in more than 80 countries.
We seek to learn and give back to the movement that we were born from. Our learnings reflect in our publications on a spectrum of issues that intersect with resilience and activism in difficult contexts.
Our model of rapid response grantmaking protects and advances the civil, political and social rights of women and LGBTI people, and invests in social justice movements
including environmental, feminist, anti- corruption, land rights, peace, youth and LGBTI movements. Among the Urgent Action Funds, we encourage online, mobile and SMS grant applications to facilitate rapid response grants.
Combining our holistic approach with our international network, we implement real time grant-making with training, knowledge production and activities. This facilitates women's leadership, improve safety for women's and LGBTIQ+ movements while amplifying the voices and experiences of grassroots movements for equality, peace and justice. Equipped with autonomous models that are designed to consider the requirements of each region, we hope to continue building stronger webs of support for women and transgender rights defenders together, across the world.
GROUNDED VALUES
URGENT ACTION FUNDS PRINCIPLES
With a vision to scale our collective impact, we developed the UAF Sisterhood Working Principles to breathe life into our shared commitment to strengthening coordination with each other. While each of the funds have their own guiding values, these Principles are meant to guide staff in their work and relations with each other, and with partners.
The current version of our Principles is a product of nearly two years of consultation to reflect the insights of UAF's staff and leadership. They remain work in progress and will evolve as we persistently reflect on our practice and collaborations.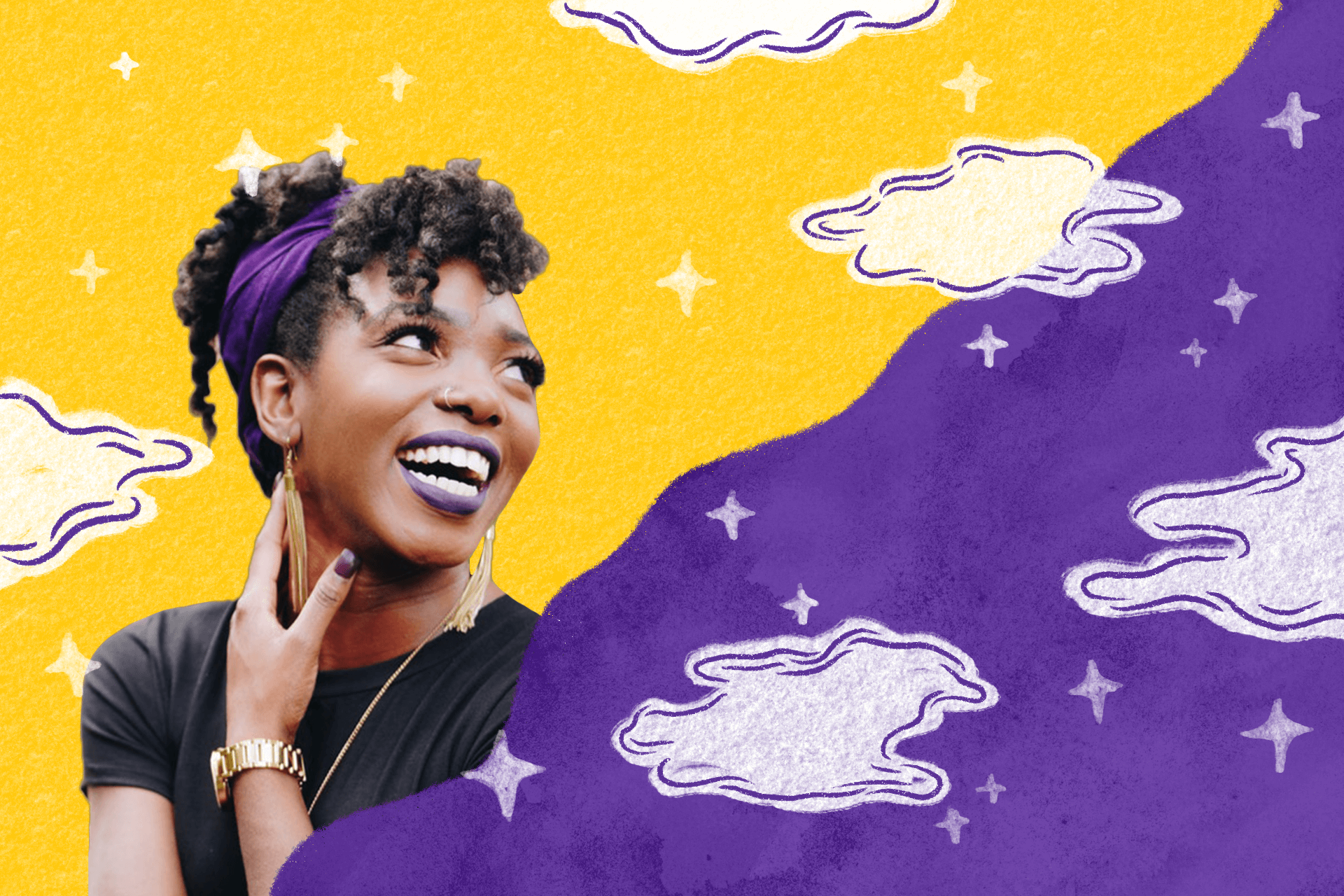 WORKING WITH A SOUL
Our sisterhood honors our shared humanity, love, and solidarity. As an embodiment of our principles, we prioritize care and wellness as a political act. Working mindfully commits to tending care to how we work, just as much as the results of our work. We care for and love ourselves and each other.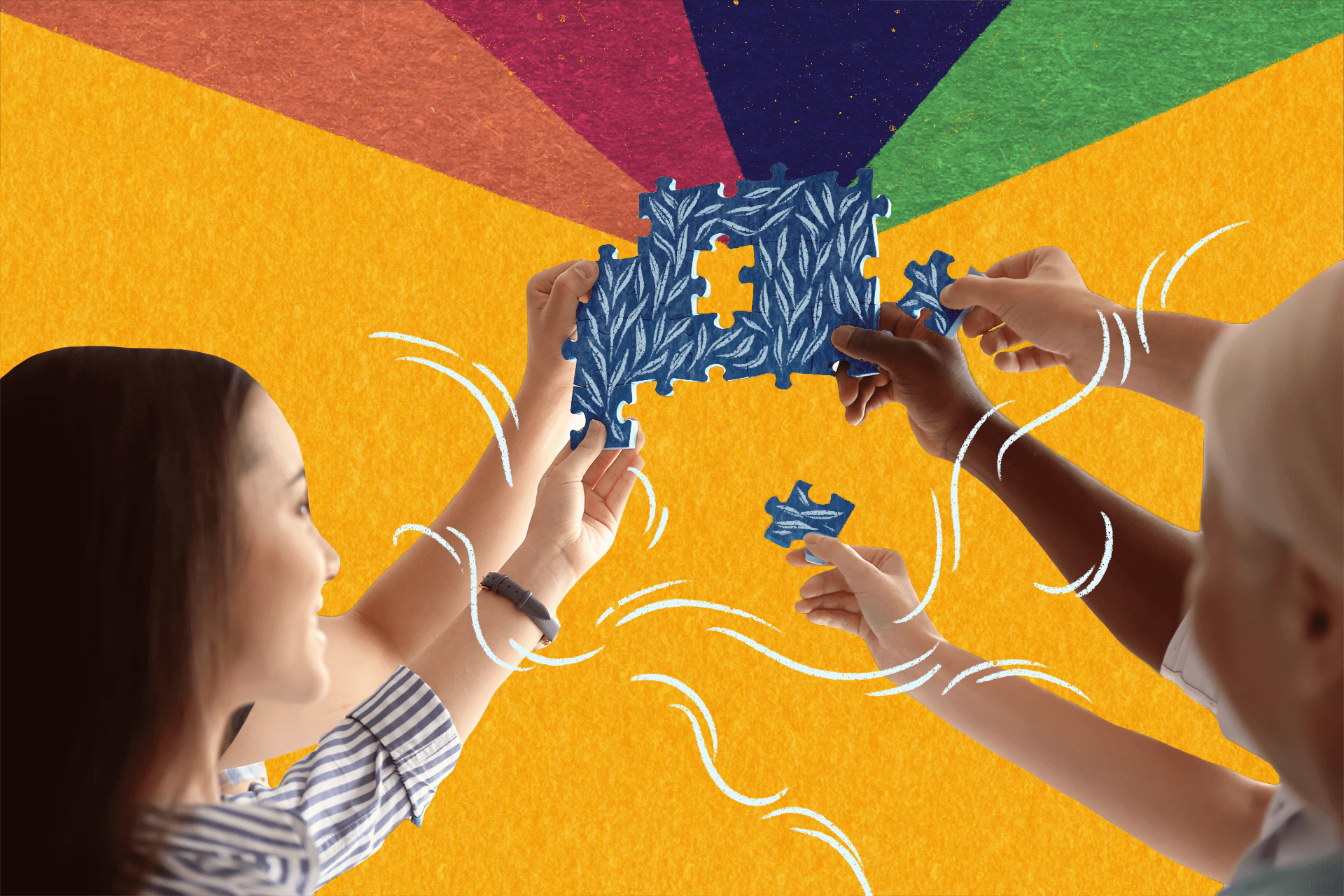 COLLECTIVE VISIONING AND EXPERIMENTATION
Our sisterhood was born to respond to urgent needs with resilience, courage and a bold vision. Learning, action, and experimentation are all critical components of our collective practice as we work to change ourselves and the work we do together.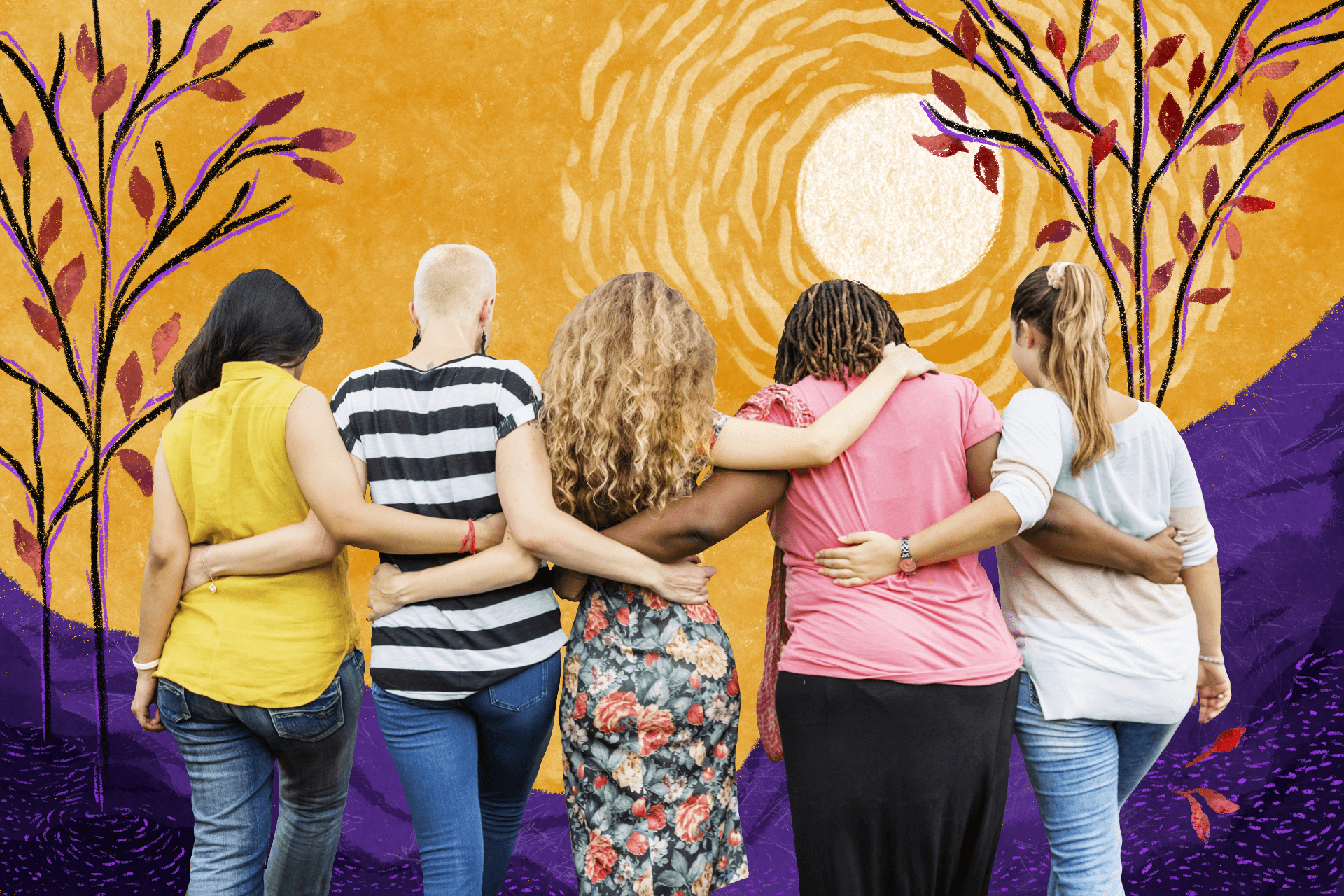 CELEBRATE, RESPECT AND VALUE DIVERSITY
Our sisterhood is designed to celebrate and value our differences — region, language, political and cultural context. Our strength is rooted in these differences and we see them as essential to our work. We value the knowledge and approaches that each sister offers the sisterhood.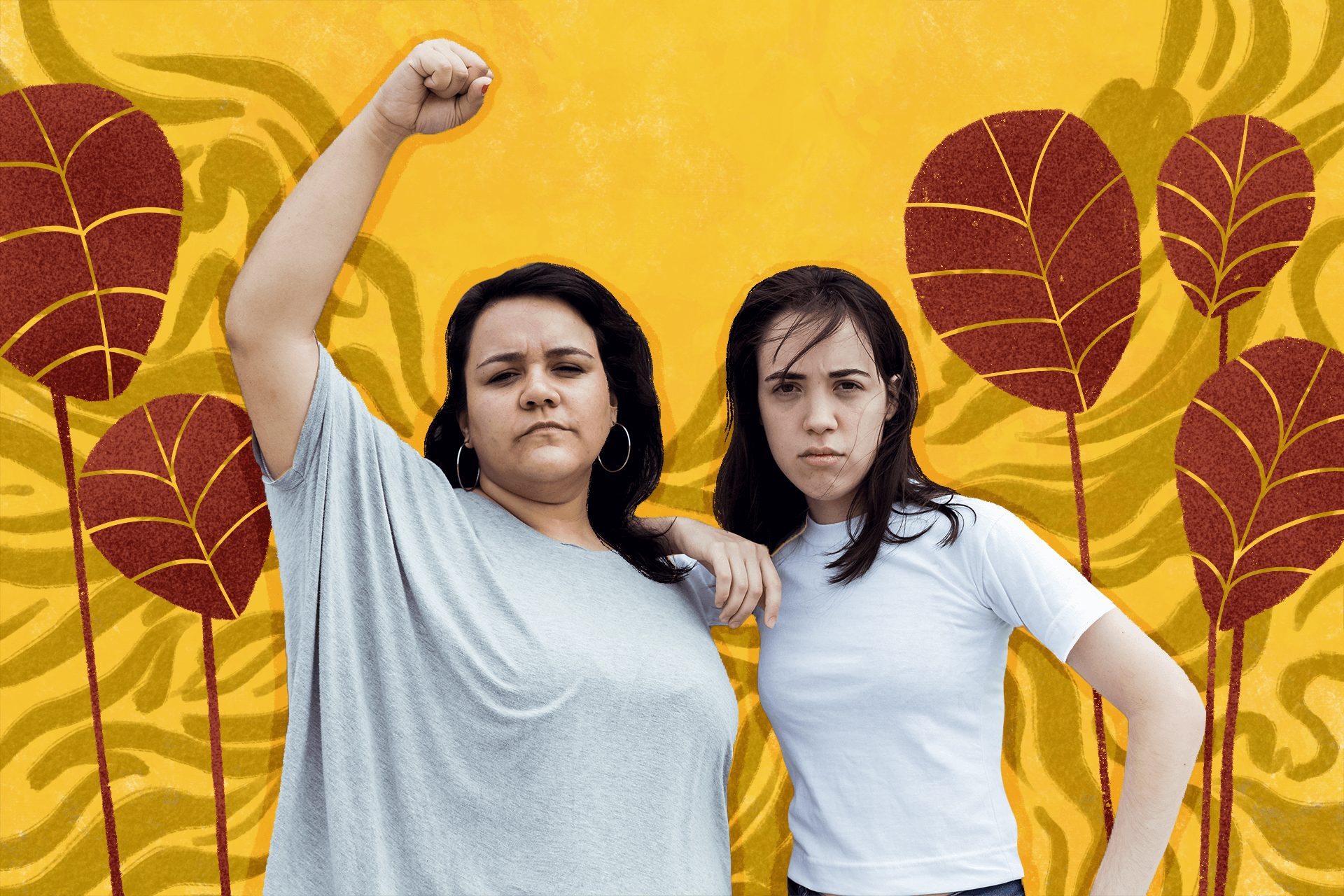 POWER SHARING, INTERDEPENDENCE AND CO-RESPONSIBILITY
We are sisters that work to develop trust, share power, co-create and share responsibility of our sisterhood and our work together. As an interdependent sisterhood, we recognize the importance of both: shared decision-making grounded in our vision and honoring each sister's power and autonomy.
Check out the resources pages of each sister fund to learn about their work in each region.
You can access resources, publications, and materials here:
― Apply for a grant
SPARK YOUR
FEMINISM