JOINT STATEMENTS
Here you can find the Urgent Action Sister Fund's press releases and statements.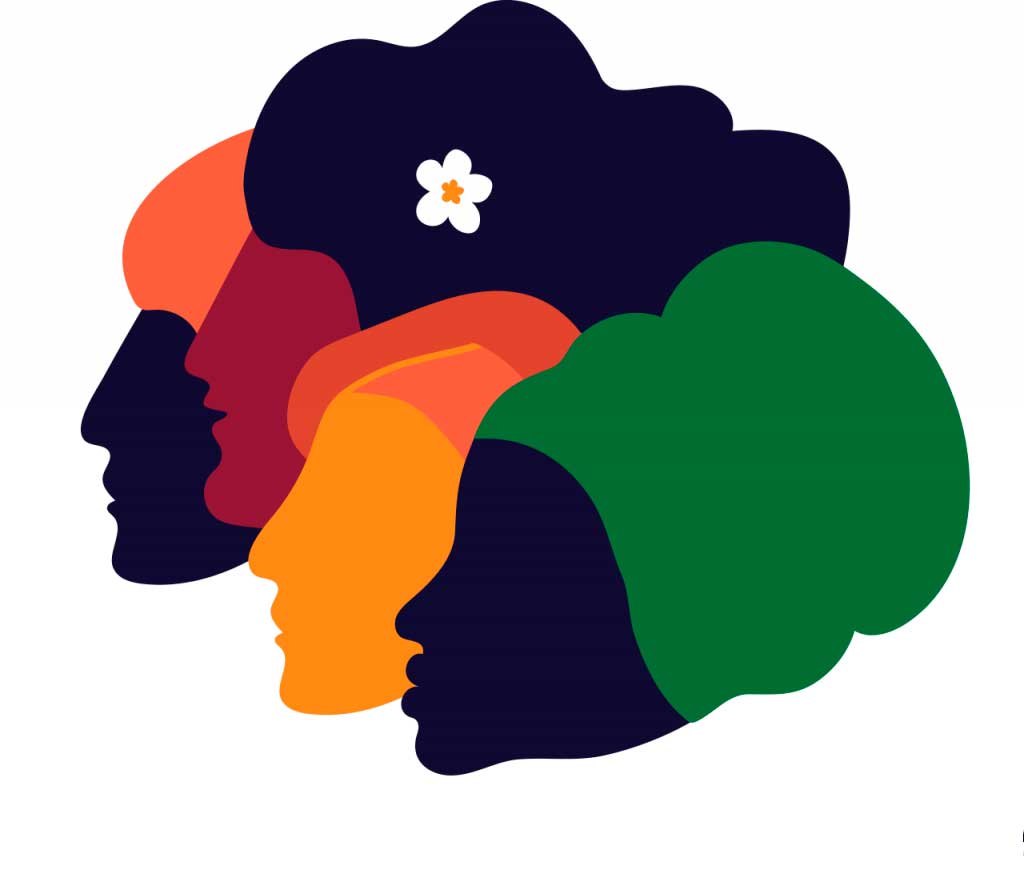 MacKenzie Scott's Giving Is Transforming Philanthropy – and us!
It is with gratitude and irrepressible smiles that the sisterhood of Urgent Action Funds announces our collective receipt of MacKenzie Scott's generous, transformative, and indeed "human and soft" gift of $20 million.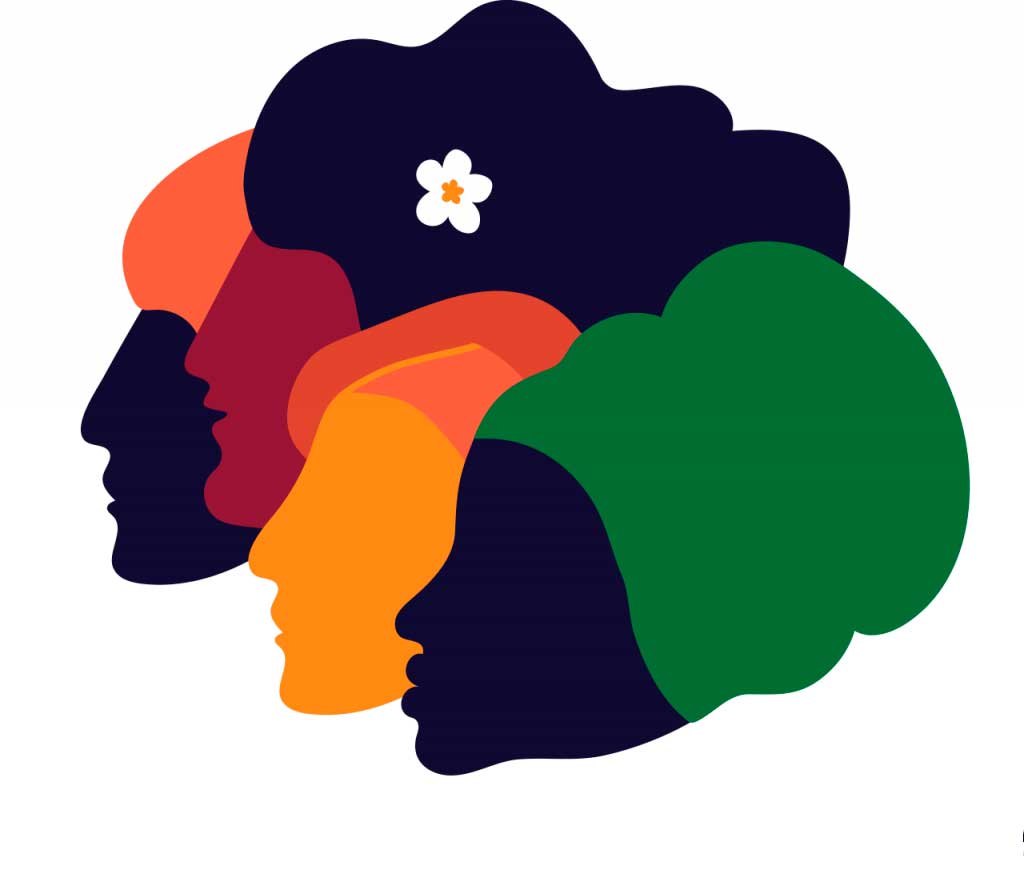 PUBLIC STATEMENT FACING 2020 HEALTH AND SOCIAL CRISIS
Urgent Action sisters Funds as feminist rapid response grant makers, operate under constant crises and over decades have built the infrastructure and capacity, nurtured by the trust of movements